Dwayne "The Rock" Johnson has been recovering from coronavirus alongside his family. The actor just opened up about his experience on Instagram, detailing how "challenging" it's been to deal with the "relentless and unforgiving" virus.
In a video to his fans, The Rock talked about how he's been dealing with COVID-19 for the past "two and a half to three weeks."
The Rock said that he and his "wife Lauren, as well as [his] two baby girls have all tested positive for COVID-19."
He called the experience "one of the most challenging and difficult things [they've] had to endure as family."
"I've gone through some doozies in the past — I've gotten knocked about and gotten my ass kicked with some challenges," he said. "But testing positive for COVID-19 is a lot different than recovering from nasty injuries, or being evicted or, even, being broke — which I've been more than a few times."
He went on to say that he wishes it was only him who tested positive, "but it wasn't. It was [his] entire family. So this was a real kick in the gut."
Now, though, The Rock says that he and his family are "good." "We are on the other end of it. We are on the other side. We are no longer contagious and we are — thank God — healthy."
"We are counting our blessings right now, because we are well aware that it isn't always the case that you get on the other end of COVID-19. Some of my best friends have lost their parents, their loved ones, to this virus that is so incredibly relentless and unforgiving and it is insidious."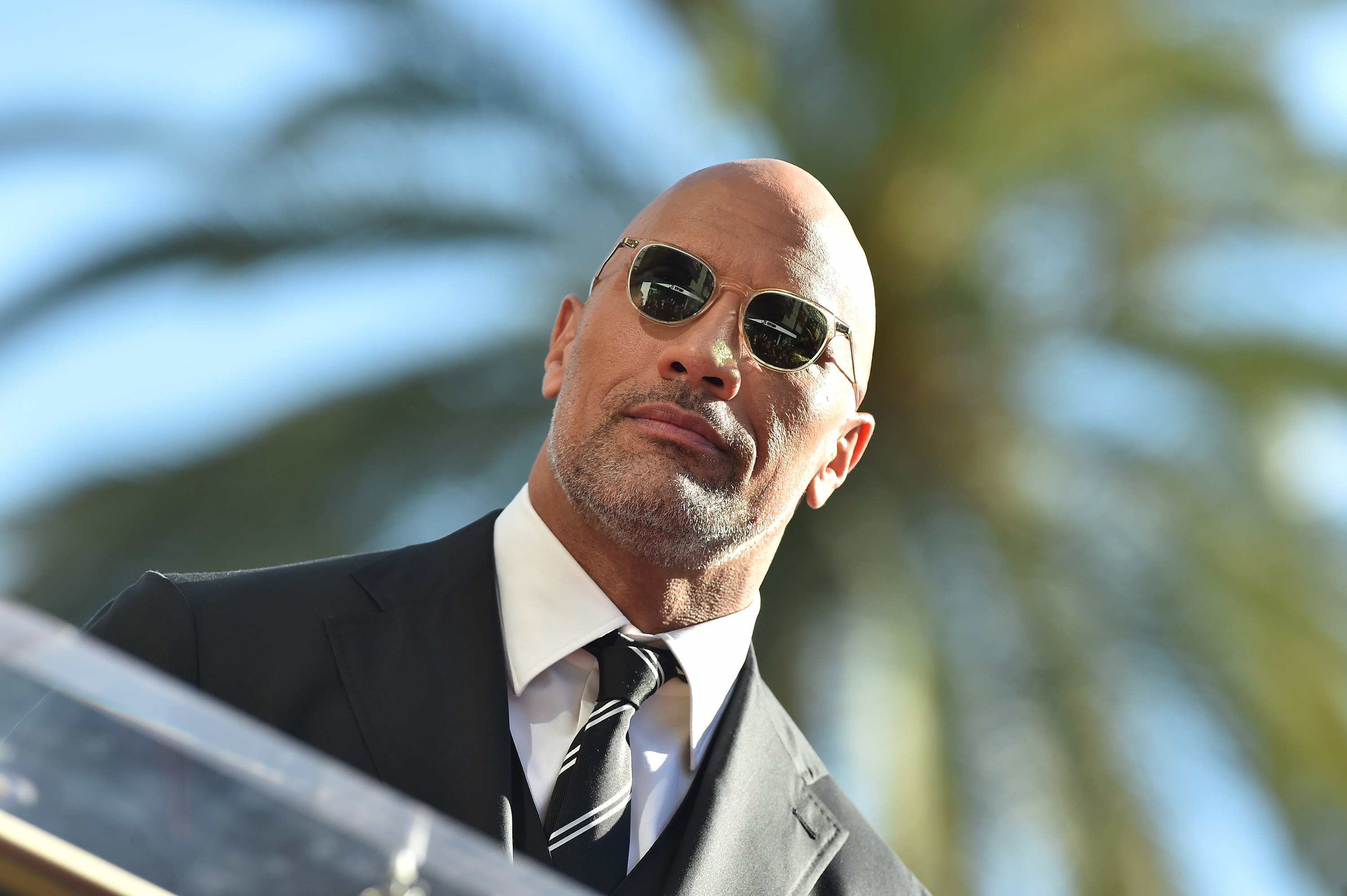 The Rock says his "babies," four-year-old Jasmine and two-year-old Tiana, had "a little sore throat the first couple of days but bounced back."
Coronavirus was much different, though, for The Rock and his wife Lauren. "We had a rough go, but we got through it."
Apparently, The Rock and his family got COVID-19 from "very close family friends." "These are people who we love and trust — these are people who we still love and trust."
"They, like us, have been pretty disciplined… I'm extremely disciplined when it comes to health and safety measures for my family… we were on lockdown since March…. I have not worked and I feel like we've done a pretty good job of protecting our family."
After experiencing coronavirus, The Rock has a few "takeaways" he wants to share with everyone.
"A lot of you guys out there, having your friends over, having your family over, having your loved ones over — of course you want that, because you want that connection… now apply an even greater discipline to having people over to your house."
"There's going to be new rules I'm implementing and I pass this on to you guys… if you guys are having family and friends over to your house — you know them, you trust them, [and] they've been quarantining just like you guys — you still never know. So take an aggressive measure."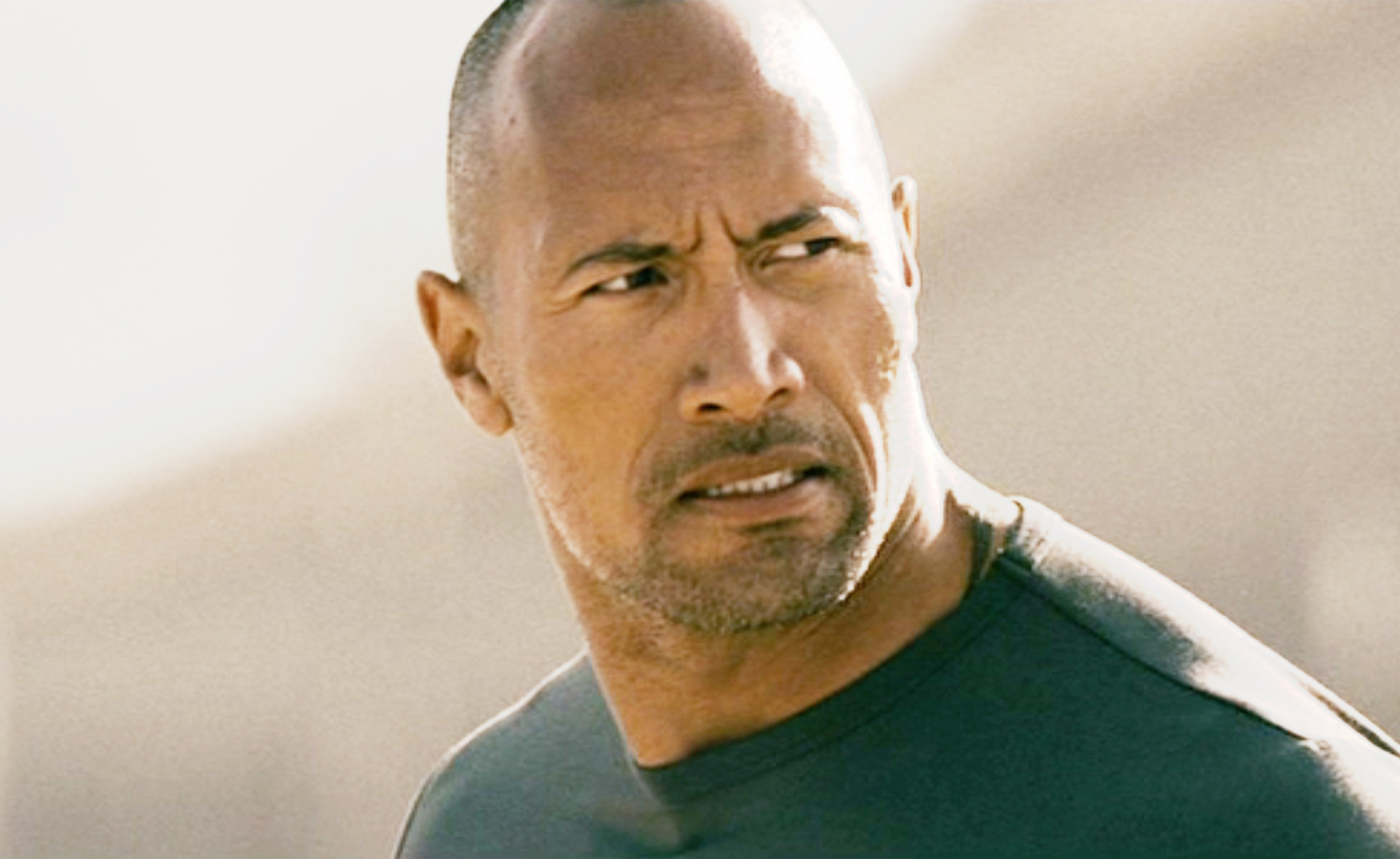 The Rock suggested having anyone who's coming over get tested first.
"Get everybody tested before they come over. Have them tested the day before, and if they test negative, they come over. If they don't, they stay away. Those are some things we're going to be doing."
The other thing he "wanted to share," "that was no doubt helpful," is a "commitment to wellness and health and doing everything we can possibly do to boost our immune system."
He had another piece of advice, too: "Wear your mask. It is a fact, it is the right to do. It is the responsible thing to do, but also, not only for yourself or for your family or loved ones, but also for your fellow human beings."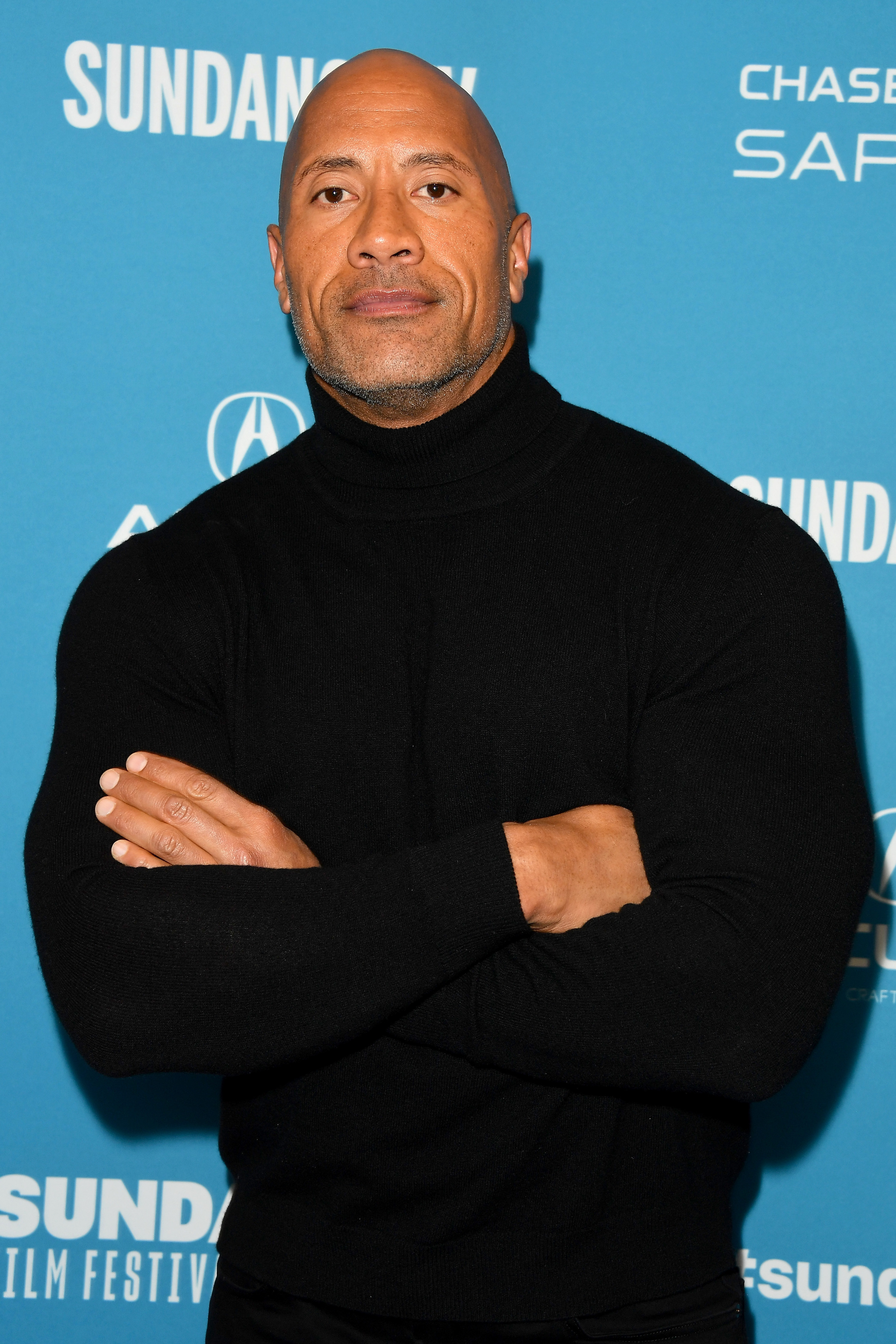 The Rock also shared that he's willing to talk more about his experience in the future: "I know you have a lot of questions for me and, at some point, we'll do a Q&A down the road."